Advertisement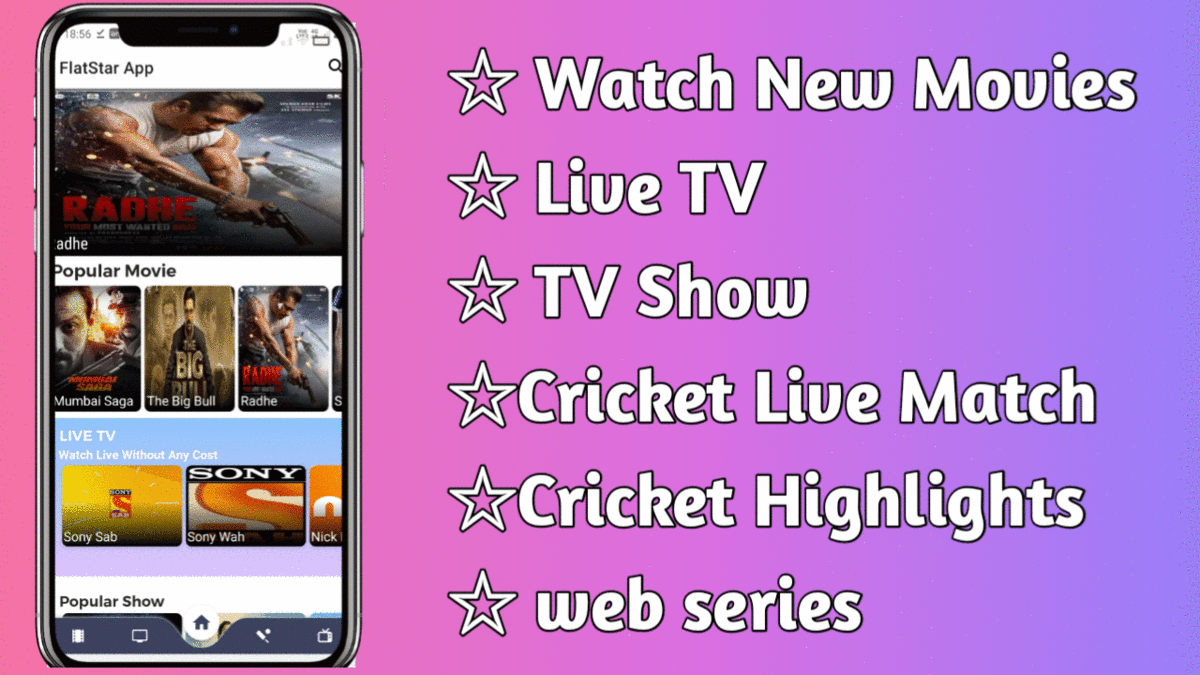 WhatsApp भुगतान विकल्प नहीं दिखा रहा है। भारत में नई WhatsApp पे सेवा शुरू कर दी गई है। हालाँकि, यह सुविधा सभी user को नहीं दिखाई दे रही है।
WhatsApp सबसे successfully इंस्टेंट मैसेजिंग एप्स में से एक है जिसका दुनियाभर में बड़े पैमाने पर user base है। Facebook के स्वामित्व वाली कंपनी वॉयस चैट, वॉयस / वीडियो कॉल और कई अन्य मानक मैसेजिंग सेवा के साथ-साथ कई अनूठी सुविधाएँ प्रदान करती है। NPCI से मंजूरी मिलने के बाद व्हाट्सएप ने अब भारत में अपनी व्हाट्सएप पे सेवा शुरू कर दी है। सेवा अब जीना है; हालाँकि, कई उपयोगकर्ता रिपोर्ट कर रहे हैं कि वे अपने ऐप पर 'भुगतान' सुविधा नहीं पा रहे हैं।
WhatsApp Payment option not showing
देश में WhatsApp के 400 million से अधिक users हैं; हालांकि, यह राष्ट्रीय भुगतान निगम द्वारा अनिवार्य रूप से नए फीचर को क्रमबद्ध तरीके से रोल आउट किया जाएगा। इसका मतलब यह है कि हर उपयोगकर्ता के पास नई WhatsApp payment India सेवा का उपयोग तुरंत नहीं होगा। कंपनी उस समय केवल 20 million users को WhatsApp रोल आउट कर रही है।
हालाँकि, सोशल मीडिया दिग्गज ने भी पुष्टि की है कि वे भारत में सभी उपयोगकर्ताओं के लिए समय के साथ सेवा उपलब्ध कराने के लिए एनपीसीआई के साथ काम करना जारी रखेंगे।
How to show Payment features WhatsApp
You must update your WhatsApp app.
Step 1 : Open WhatsApp app on your phone.
Step 2 : Now, click on three dots options and click "Payment".
Step 3 : Select the "Add payment method".
Step 4 : Select the your bank which you want to use.
Step 5: Click on the "Verify via SMS".
Step 6 : After complete the verification process, then you will be ask to select your bank account. Select your bank account and click on the "Done".
Step 7: Now, you can a payment by selecting a chat and choosing "Payments" from attachments.